Trust and Estate Planning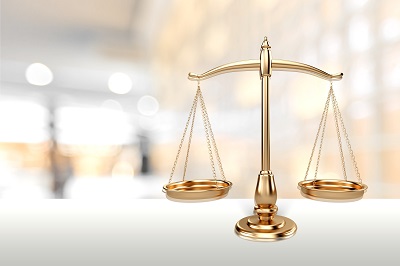 Our Personal Trust Service Group can provide the very latest in estate planning tools and solutions. A wealth of benefits are offered by some of the most common types of trusts we administer:
Qualified Terminable Interest Property Trust
Charitable Remainder Trust
Dynasty Trust
Grantor Retained Trust
Revocable Living Trust
Family Trust
Too often, setting up a Trust means having to establish a new relationship for investment management. However with the broad range of investment programs available through our firm, we have the ability to create an investment strategy appropriate for the objectives of your Trust, even when it includes non-financial assets such as real estate, collectibles, or the assets of closely-held businesses.