Annuity Strategies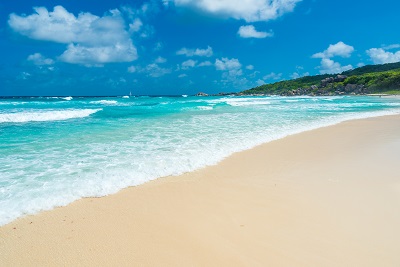 Packnick Financial strongly believes that having a downside strategy in place to protect future income could be a vital component of your investment portfolio. As investors approach or enter retirement, they naturally become more sensitive to gains and losses.
Annuities are long-term retirement vehicles that combine the features of an investment product and an insurance contract. Structured properly, they can help provide lifetime income options for you, and a guaranteed death benefit for the protection of your beneficiaries, regardless of how the market moves.
The underlying investments can be diversified among various asset classes utilizing a multiple-manager platform, and modeled to fit your individual profile. And with the benefit of tax deferral, any earnings will compound without current income tax until you actually withdraw them or until they are distributed to you.
*Although it is possible to have guaranteed income for life with a fixed annuity, there is no assurance that this income will keep up with inflation. There is a surrender charge imposed generally during the first 5 to 7 years or during the rate guarantee period.
Index annuities are insurance contracts that, depending on the contract, may offer a guaranteed annual interest rate and some participation growth, if any, of a stock market index. Such contracts have substantial variation in terms, costs of guarantees and features and may cap participation or returns in significant ways. Any guarantees offered are backed by the financial strength of the insurance company, not an outside entity. Investors are cautioned to carefully review an index annuity for its features, costs, risks and how the variables are calculated.
There is a surrender charge imposed generally during the first 5 to 7 years that you own the contract. Wthdrawals prior to age 59 % may result in a 10% IRS tax penalty, in addition to any ordinary income tax. The guarantee of the annuity is backed by the financial strength of the underlying insurance company. Investment sub-account values will fluctuate with changes in market conditions.
Investors should consider the investment objectives, risks and charges and expenses of the variable annuity carefully before investing. An investment in a variable annuity involves investment risk, including possible loss of principal. Variable annuities are designed for Long-term investing. The contract, when redeemed, may be worth more or less than the total amount invested. Variable annuities are subject to insurance-related charges including mortality and expense charges, administrative fees, and the expenses associated with the underlying sub-accounts. The prospectus contains this and other information about the variable annuity. Contact Gary Packnick at 603-727-9438 to obtain a prospectus, which should be read carefully before investing or sending money.