Banking Services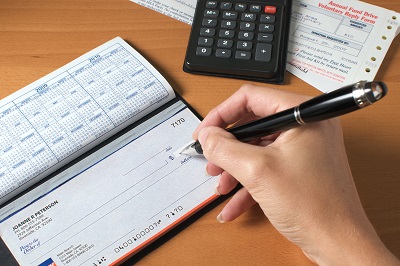 Packnick Financial takes your Brokerage Account a step further by including the most popular and convenient features of banking, thus making it an all-inclusive financial management resource.
Your money is never inactive. All interest, dividends and deposits are reinvested daily into your selected sweep options. If you elect direct deposit for your paycheck, pension, or social security, dividends are earned immediately. And our Advantage Platinum program provides quick access to cash through a Visa Gold card at ATM's throughout the world.
With unlimited, no-minimum check writing, it's easy to track your expenses by checking off a category box on each check. The codes are then printed on your monthly statements. One of our most popular time-saving conveniences is our Online Bill Pay Service, allowing you to pay anyone in the United States 24 hours a day, seven days a week.