WELCOME TO PACKNICK FINANCIAL, LLC
Private Wealth Management
Through Cetera Advisor Networks LLC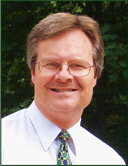 At Packnick Financial we build and maintain long-term relationships based upon trust and quality client service. We're here to design and manage an investment strategy that addresses what's most important to you.
Every life has different seasons, and each season of life brings new challenges and questions. Whatever your season, we believe challenges have solutions, and questions have answers. Let's partner together and find them!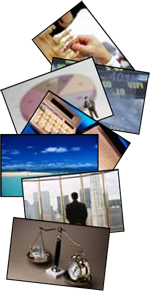 Oh and by the way, you don't have to figure it all out before you call! All you need are whatever records and statements you have been keeping up to this point. That is where we will begin.
Starting with a phone conversation prior to getting together, we'll review your situation, and then determine what we will need for our first meeting. And, since we meet in the convenience of your home or business, you will have quick access to any additional items we may think of along the way — and yes, that usually does happen!
Lives have often been compared to unique puzzles, with many pieces.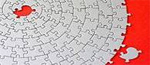 It's how each piece relates to the other, in view of the big picture, that really makes all the difference. Thank you for choosing us, to help sort out and build your big picture!